Create Unique Gifts with Glass Engraving
Little Brook Engraving offers custom glass engraving in Connecticut. Whether you want to surprise someone special with a personalized gift or create something unique for yourself, we can engrave almost any glass.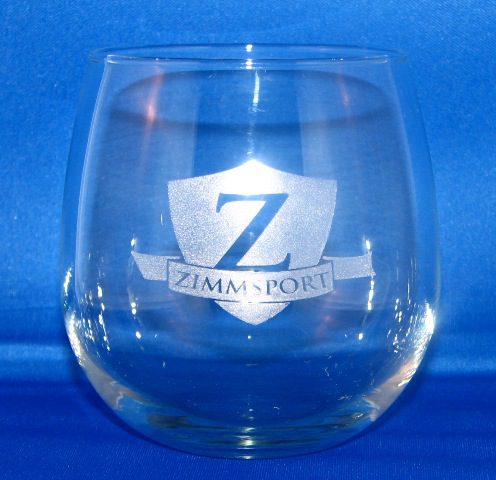 The Best Prices Around
Little Brook Engraving offers top-quality engraving for only $8.00 per glass. The price per glass is for engraving only and does not include the price of the glass itself. Orders of five glasses or less will require a $25.00 setup fee. This fee is waived for orders of six or more.
All prices are subject to change without notice, so please verify pricing before placing your order.
Create All Kinds of Engraved Glassware
Choose from the glasses we offer, or let us engrave the glasses you already own. Please note that very thin glassware may break under the heat of the laser. Little Brook Engraving is not responsible for glassware that breaks as a result of the laser process. All personal glassware submitted for engraving is at your own risk.
Get a Great Deal with Us
Below is an ad from a competitor that shows the kind of savings you get with Little Brook Engraving.

Glassware Engraving Designs
Little Brook Engraving is proud to offer the following designs in sets of 4 for just $19.99 per set.* These glasses are standard stock items.
*Tax and shipping charges are not included.
See more of our work in our gallery.
Get Started
Little Brook Engraving offers tremendous value for unbeatable quality. Call today to get your custom glassware at unbeatable prices.